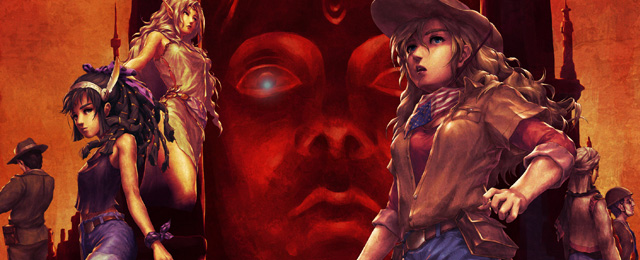 We announced the development of LA-MULANA2 at TOKYO GAME SHOW. But, I'm sorry to have kept you hanging because we have not made any information after that. We struggled to set up the project, but we managed to prepare for it.
2013 is about to end. Then, we will update the website of LA-MULANA2 a little on the coming January 16th (JST).
By the way, you have more opportunity to get LA-MULANA at bargain price since this autumn.
If you haven't played LA-MULANA yet, I'd really like you to play it while you are waiting for LA-MULANA2.