We, as indie game developers, must take notice of Kickstarter.
It is very difficult indeed for Japanese to use Kickstarter, however it is shame to give up without doing anything.
Then,
we will start a mini project on Kickstarter for a trial and we want to see how it works. La-Mulana has been completed, so we are wondering if it is possible to make package CDs of La-Mulana's original sound track.
We think this project is most suitable for the trial.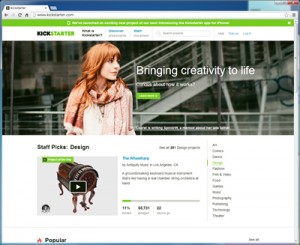 In that
case, we don't really come up with a gift. We will sell the original sound track as a package of three discs, but what should we put on top of that? What would the big backers like for the gift?
We'd like to get your ideas as usual. Do you have any thoughts on it?