Image materials provided on this website can be used only by meeting the conditions bellow.
-The sites have to be established and managed by the individual.
-Don't carry out printing and reproduction aimed at obtaining profit
-Change contrary to good public order and customs, etc. are not performed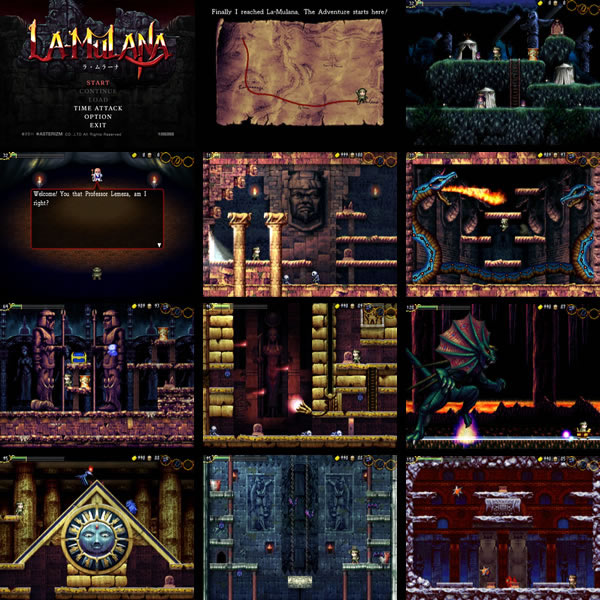 Caution
About all damage (the insecurity of breakage of a file or computers of operation and the burden on a monitor are included) that arose in the download and use of all the data which are offered at this site, our company cannot take any responsibility.
Please perform download on your own responsibility.
About the Copy Rights
The right of the copyright concerning all the data offered at this site and other all except the case specially set-up notation, Asterizm manages or holds it.
Please keep in mind that it cannot make the act hung up below without permission of our company except for the case where it accepts by law when accepting explicitly on the operating condition of each data.
-Business or use of data aiming at profit
-Matter all that is restricted by the Copyright Act and other laws