We've got an article for you from Playism. They answer your questions kindly.
Hello to all LA-MULANA fans in the West! Nice to meet you!
This is the staff of Playism. We're currently assisting in bringing LA-MULANA to Western audiences.
We understand that some of you may have misgivings about our localization and we apologize for the lack of a proper explanation.

This is the official blog of LA-MULANA,
but please allow us to make our official announcement.
Release date
The English version of LA-MULANA will be made available for download when the English version of our site opens on July 13, 2012 (at 4 PM Japan Standard Time).
The address is http://www.playism-games.com/.
The site is currently only showing a countdown clock, but as soon as it reaches 0, the English version of Playism will be opened.
Localization
Both the localization and the debug of LA-MULANA were handled by the native English speakers of the Playism team. We have done our utmost to preserve the full quality of this wonderful product.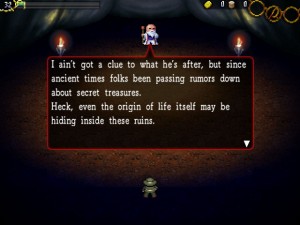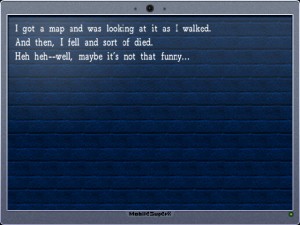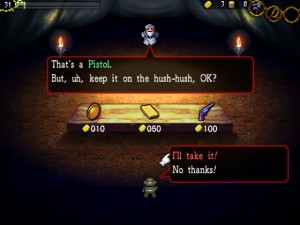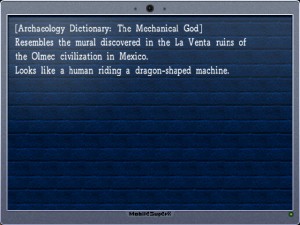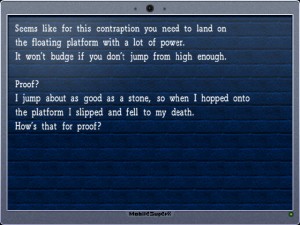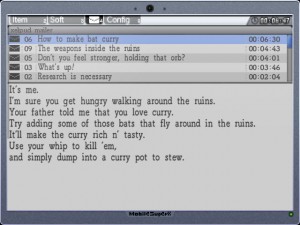 However, it seems that, in regards to the PR (such as the promotional video) that was provided by Nigoro, a lack of support from our side has resulted in some confusion.
Playism is only comprised of a small group of people, but we hope to be able to provide better support wherever possible in the future.
DRM
As a general principle, we respect the developers' view on DRM,
but LA-MULANA is being offered free of any DRM measures.
All of the games that are available when our site opens will be DRM-free, with the exception of SpaceChem.
Price
LA-MULANA will be made available for $14.99 USD.
We are also planning a special gift campaign for buyers.
For payment systems, we intend to use Paypal.
Platform
The Playism team consists of Japanese, Americans and a group of people from a variety of nationalities.
In order to bring LA-MULANA to the rest of the world before anyone else, and in order to breathe new life into the development environment of Japanese Games, we have decided that the wisest choice would be to open our own Western site to build a bridge between Japan and the West.
However, we do not intend to rob products of their possibilities or users of their convenience.
If possible, we would like to expand the wonderful products of Japan to all platforms (including Steam of course) as part of the Playism brand.
Starting on July 13, we at Playism aim to provide LA-MULANA and many other exciting games of undeniable quality.
We hope to see you soon!